Lindsey Willis is a multidisciplinary designer from the Midwest with a love of typography, memes and snail mail.
Ninkasi
BRANDING, PACKAGING
A brewery created and inspired by the Ancient Sumerians and their goddess of brewing, Ninkasi. Run by women with beers to be drunken by all.
Candler Park Fest
TYPEFACE, MOTION
For 16 years, Atlanta's Candler Park has hosted its annual Fall Festival featuring local music, art, and food. At RED, we developed a visual system of shapes and a custom font that gives the euphoric feeling while floating high in the air, above the crowd.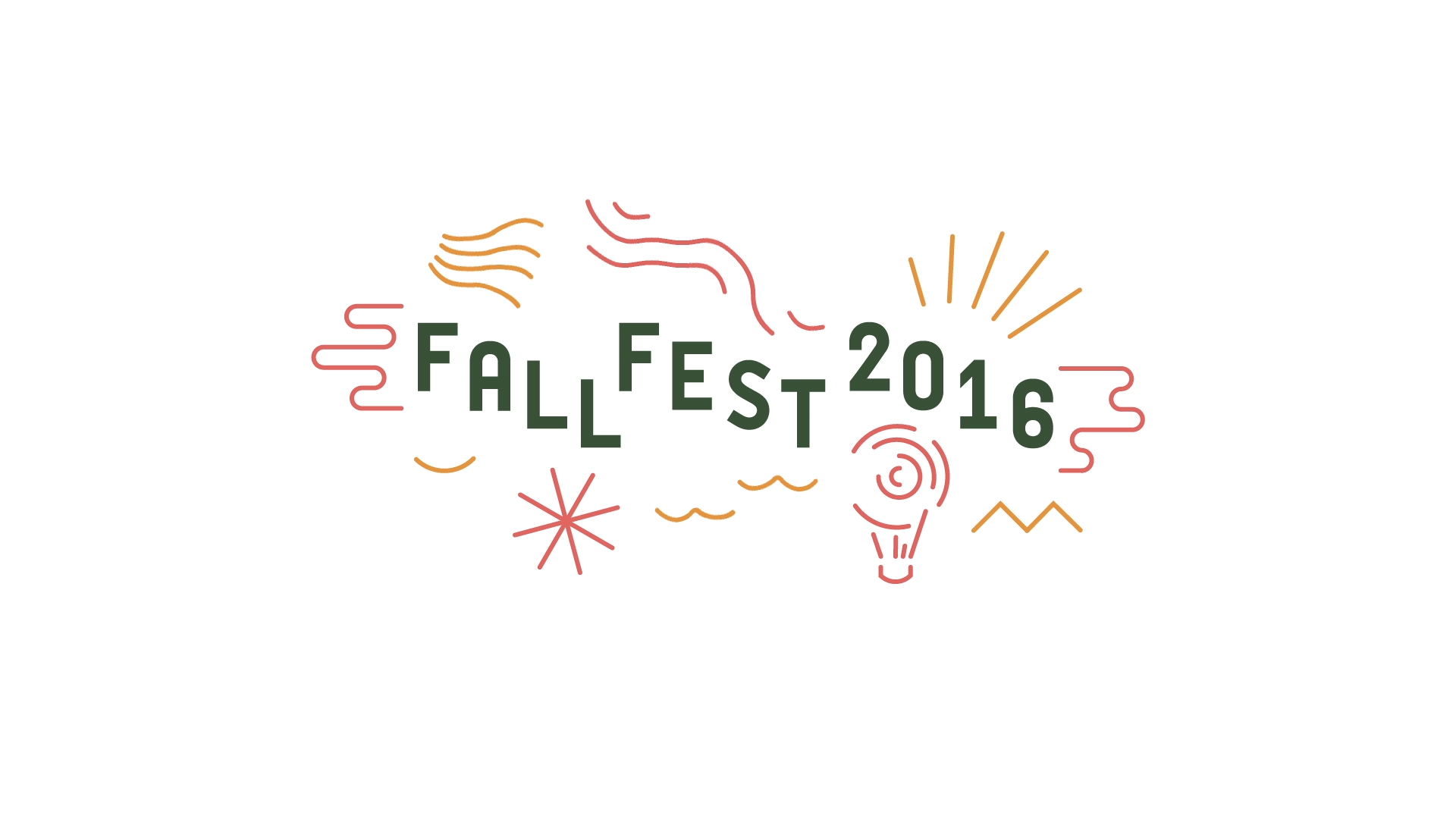 Second Studio
CAPITAL CAMPAIGN
It's hard to get discovered as an artist in a city bursting at the seams with talent. Second Studio is a capital campaign for the New York Public Art Fund to finance residency programs for undiscovered artists.
Museum of Broadcast Communications
BRANDING, ENVIRONMENTAL
It's time to tune into the past, present and future of radio television.
NFL
MERCHANDISE, STYLE GUIDE
Located in the heart of Times Square, The NFL Experience is a completely immersive journey that allows visitors to get on the field as players. At RED, we developed an in-depth style guide featuring a series of X applications that could be expanded to suit a wide variety of merchandise.